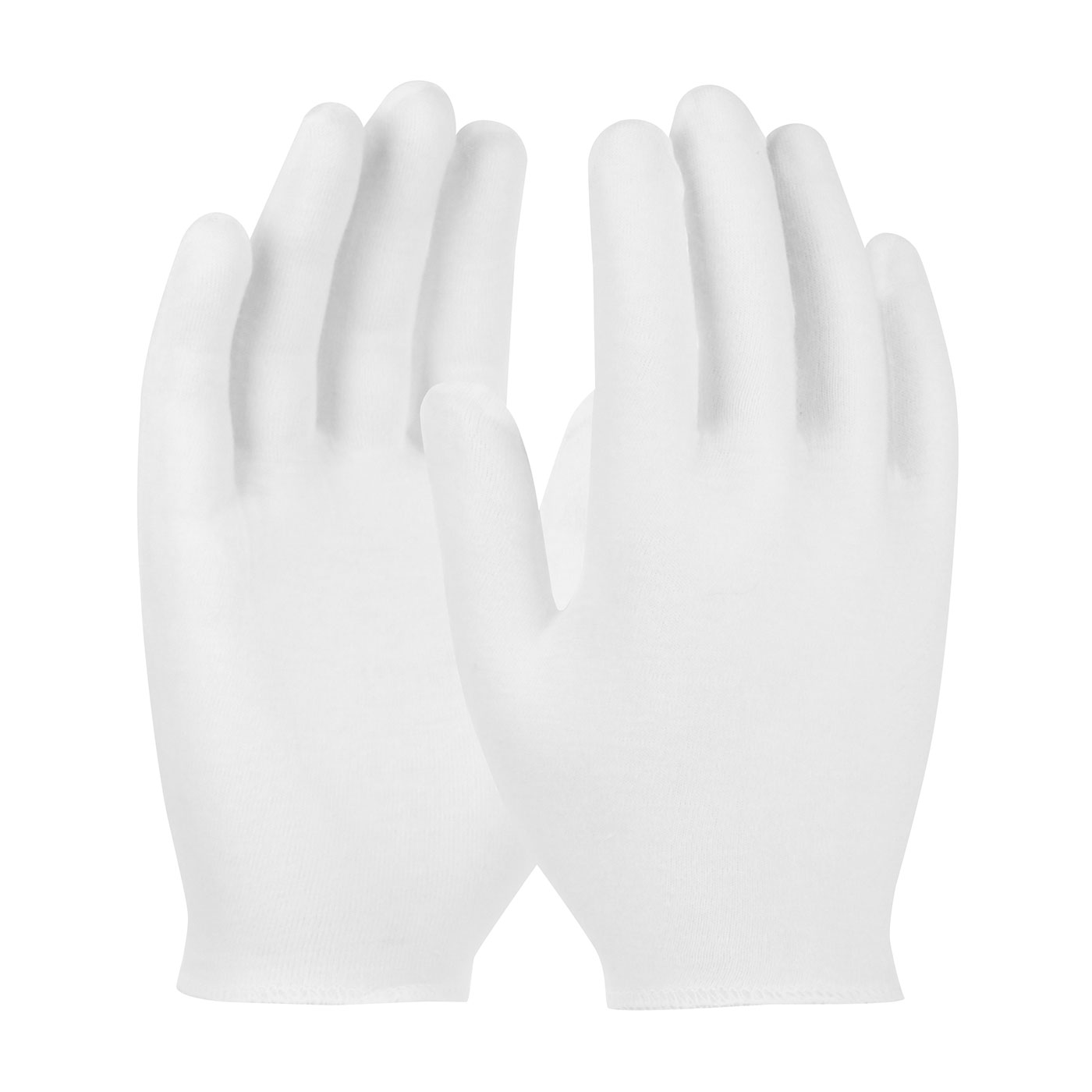 CleanTeam®
Premium, Light Weight Cotton Lisle Inspection Glove with Overcast Hem Cuff - Ladies'
97-501H-CN
Liner Material: Cotton
Cotton: Cotton is a natural fiber that offers comfort at a low price point.

View All Cotton
Construction: Cut-and-Sewn
Cut-and-Sewn: Cut-and-Sewn products use advanced, composite materials as creative solutions for customized protection, especially for professional needs that require unique performance attributes.

View All Cut-and-Sewn
Product Description
Ideal for inspection and electronics assembly.
Features
Constructed in a two piece, reversible pattern using 100% cotton fabric
Designed to minimize contamination of products from human hands
Overcast hem shed less lint
Can be used as liners under disposable and unsupported liquid proof gloves
Ladies' size for true fit on female hands
Cotton Lisle
Light Weight
Premium Quality
Overcast Hem