ZENON Z-LYTE™

PROTECTION IS A GIVEN, COMFORT IS EARNED
It is estimated that 20,000 eye injuries occur Annually in the workplace. 60 percent of these injuries occurred while workers were wearing no eye protection at all. The American Academy of Ophthalmology estimates that nearly 90 percent of all eye injuries could have been prevented by using protective eyewear. PIP internal research indicates that up to:
60%
of workers wearing conventional eyewear complain of lack of comfort
29%
of workers do not wear proper eye protection due to its appearance
27%
of workers believe current eyewear distorts their vision
SAFETY EYEWEAR DESIGN EVOLUTION
For over 50 years, the Bouton name has been a leader in the eye protection industry. Starting with specialty tank goggles in World War II, we have made continuous innovations in safety eye wear development and design. Today we continue to challenge conventional thinking within the marketplace.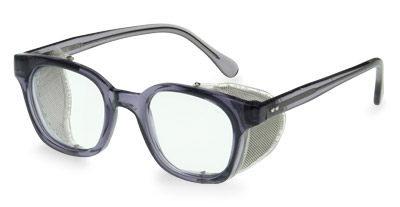 1950 - 1960's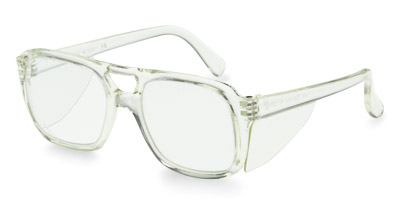 1970 - 1980's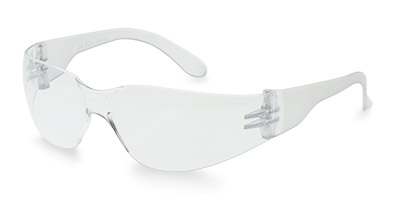 1990 - 2000's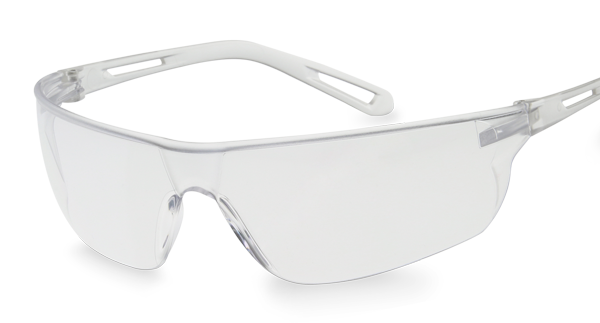 TODAY
A NEW ERA


OF SAFETY EYEWEAR
LIGHTWEIGHT
Weighing only 16 grams, it is amongst the lightest in the market today
ENHANCED PROTECTION
Enhanced lens design extends field of vision and protection
MODERN STYLE
Squared lens shape with a slight taper, provides modern styling for the wearer
SECURE FIT
Sleek temples with strategically perforated design ensures a flexible, secure fit to multiple head shapes
and sizes