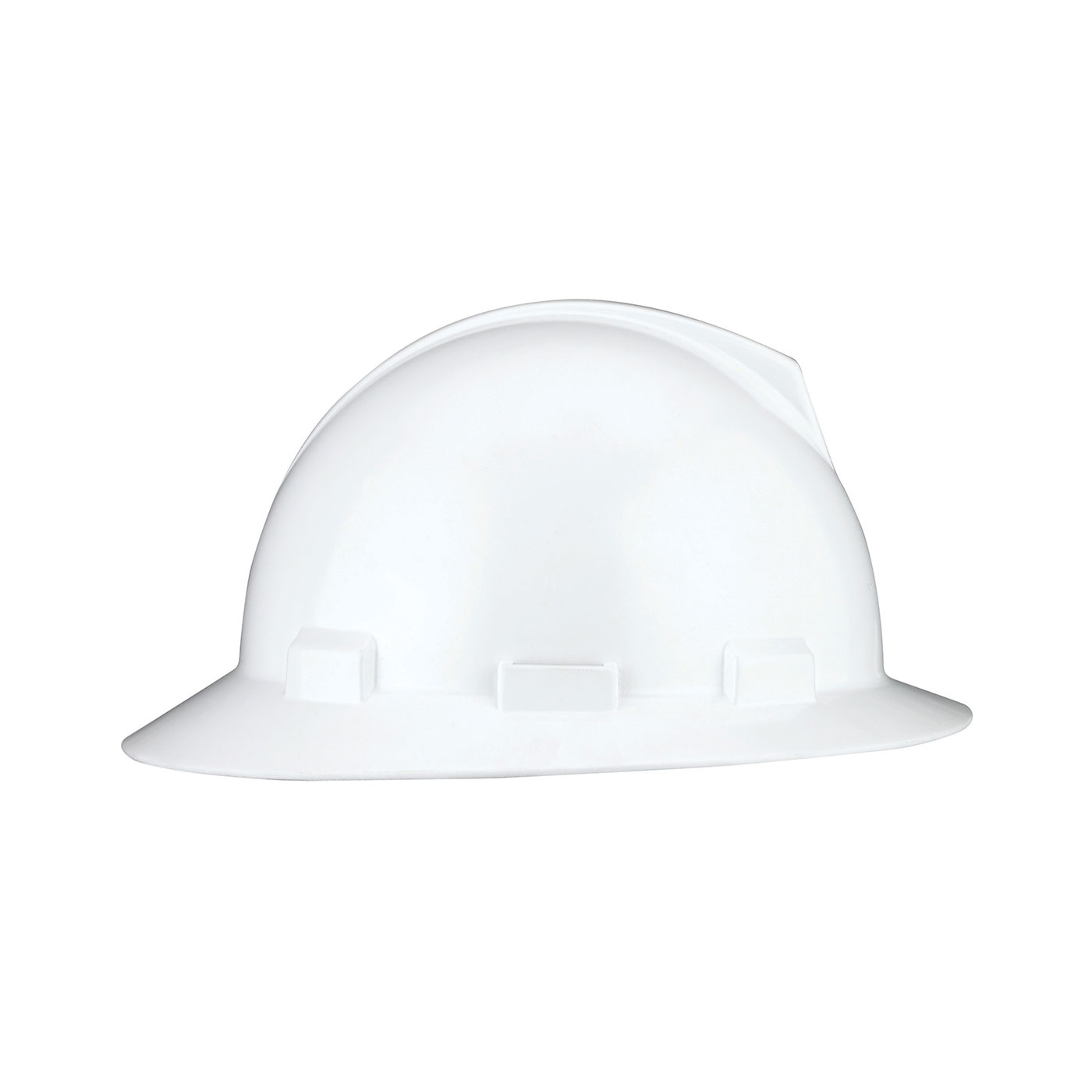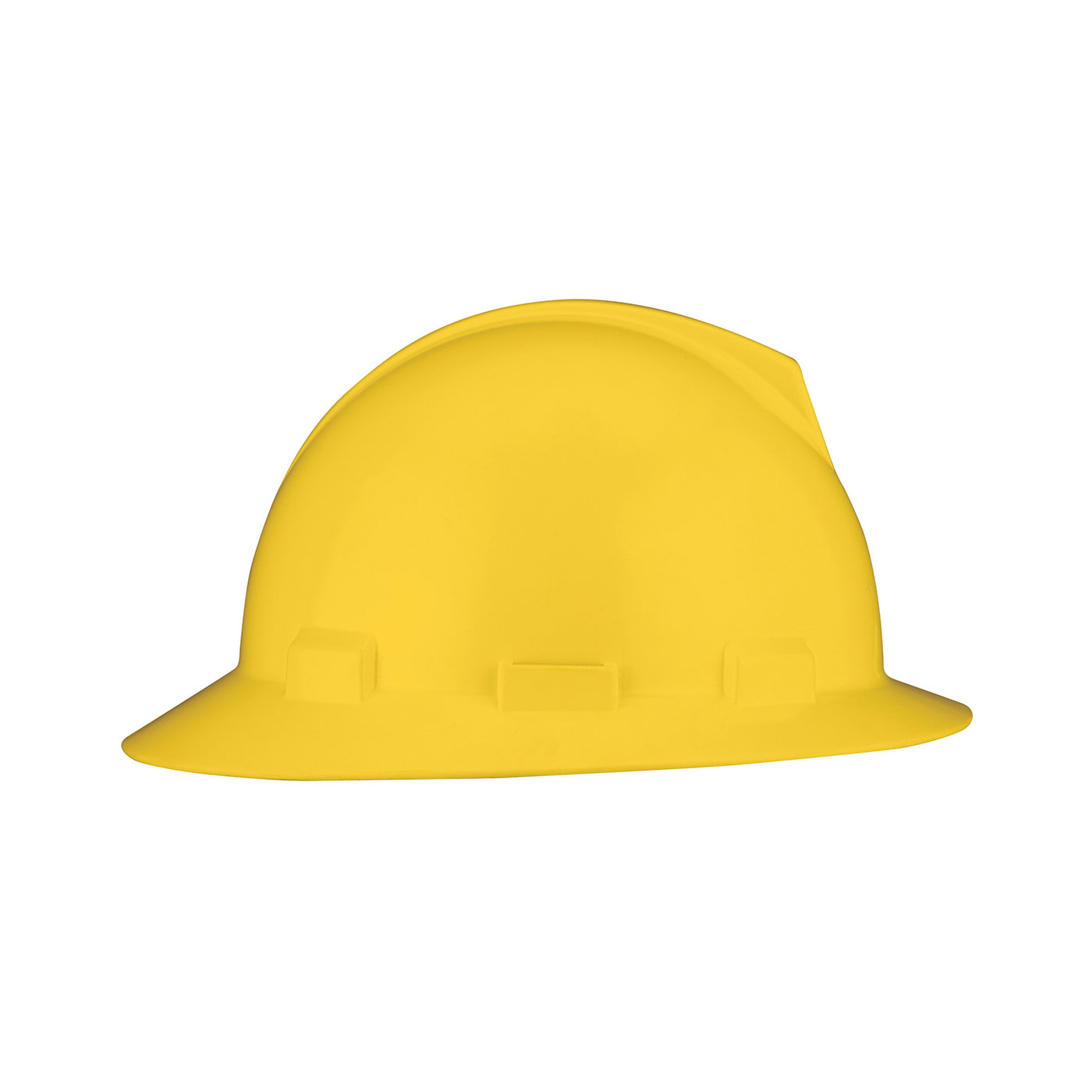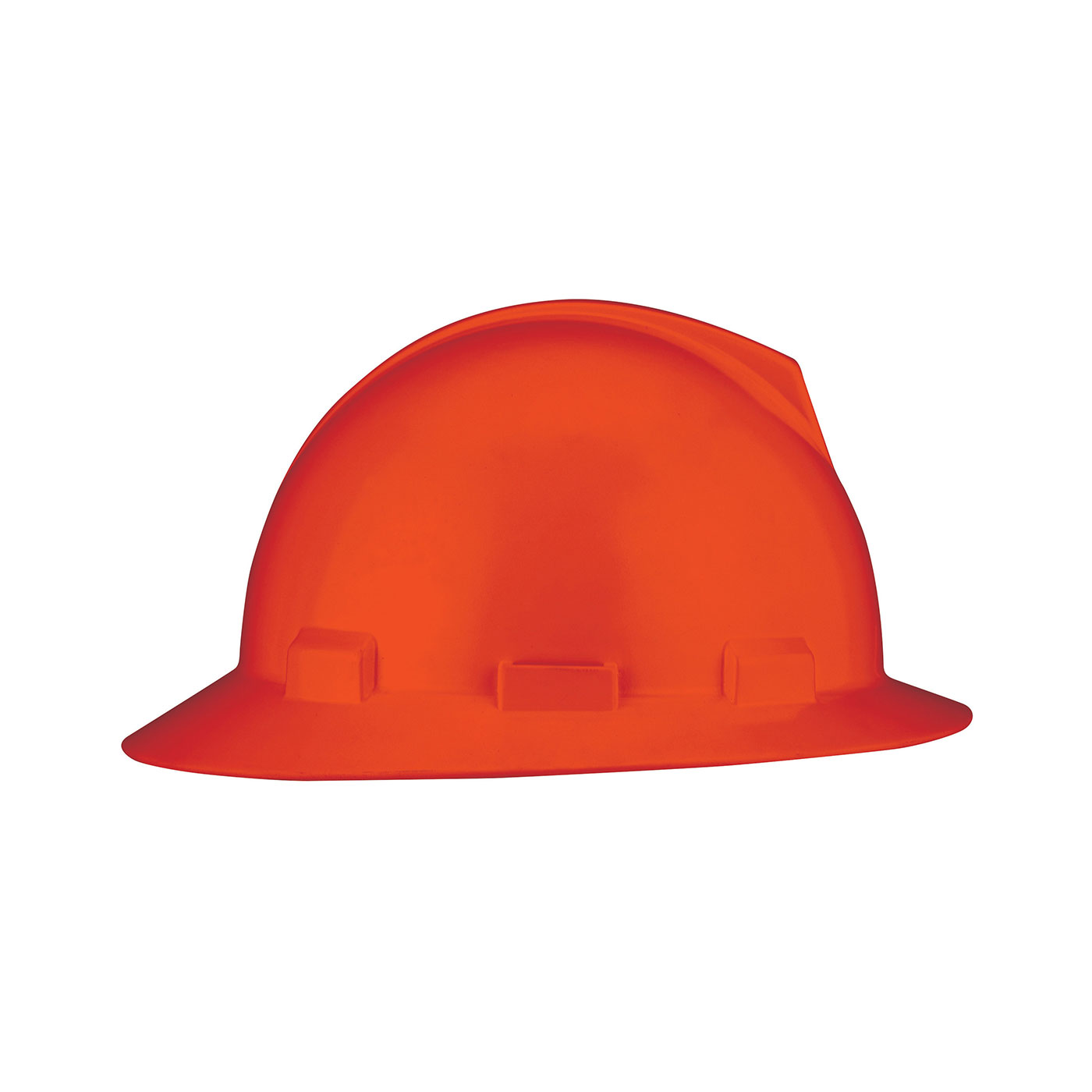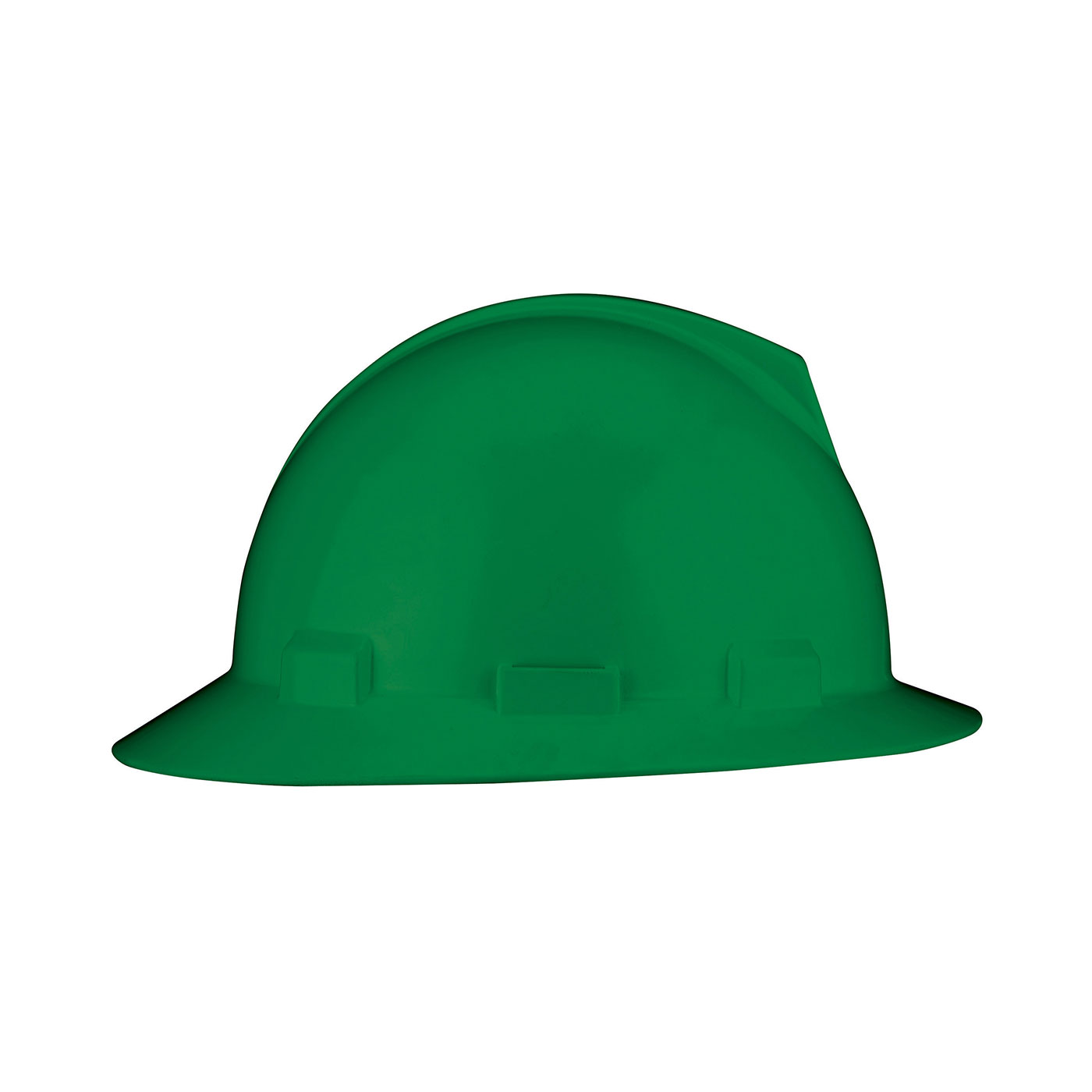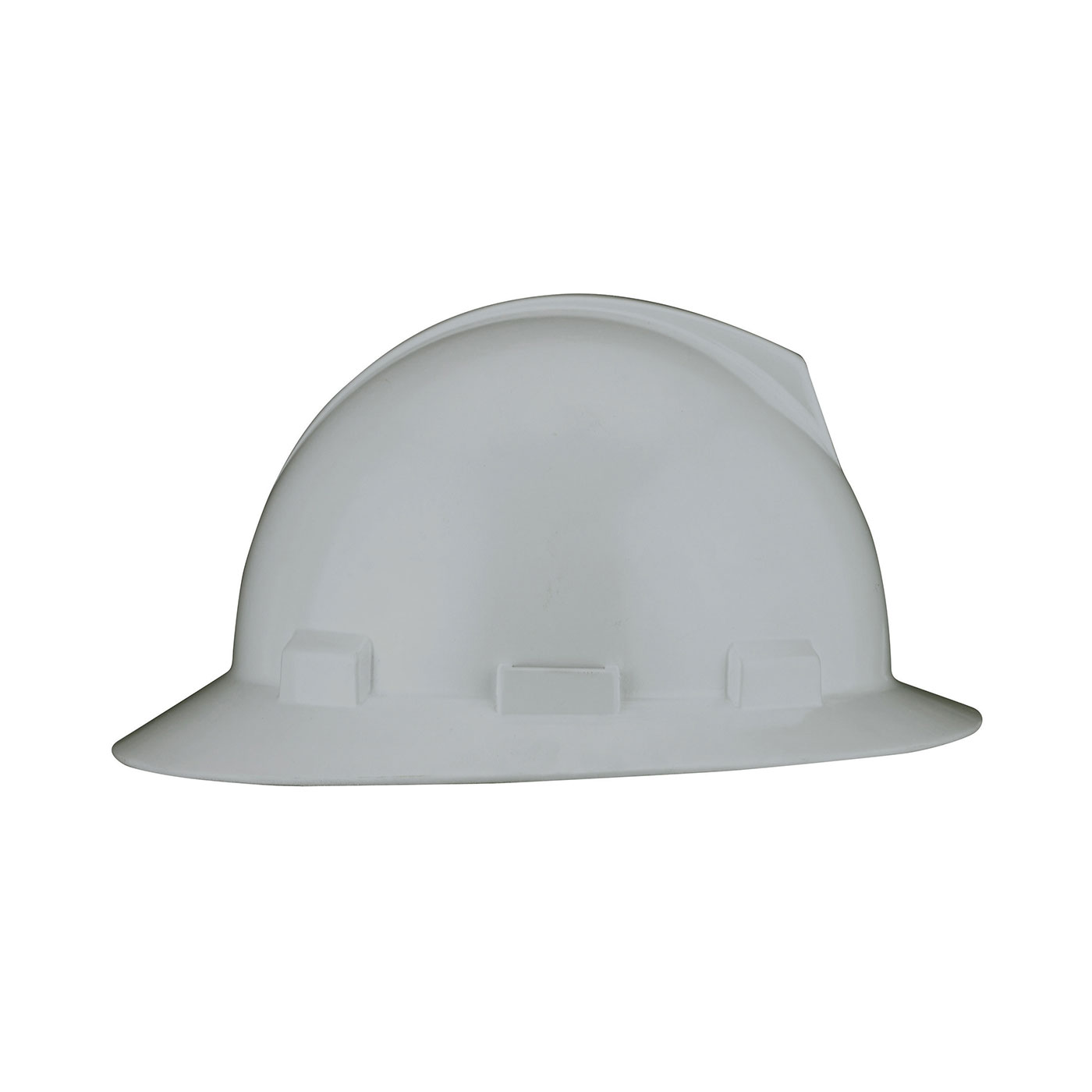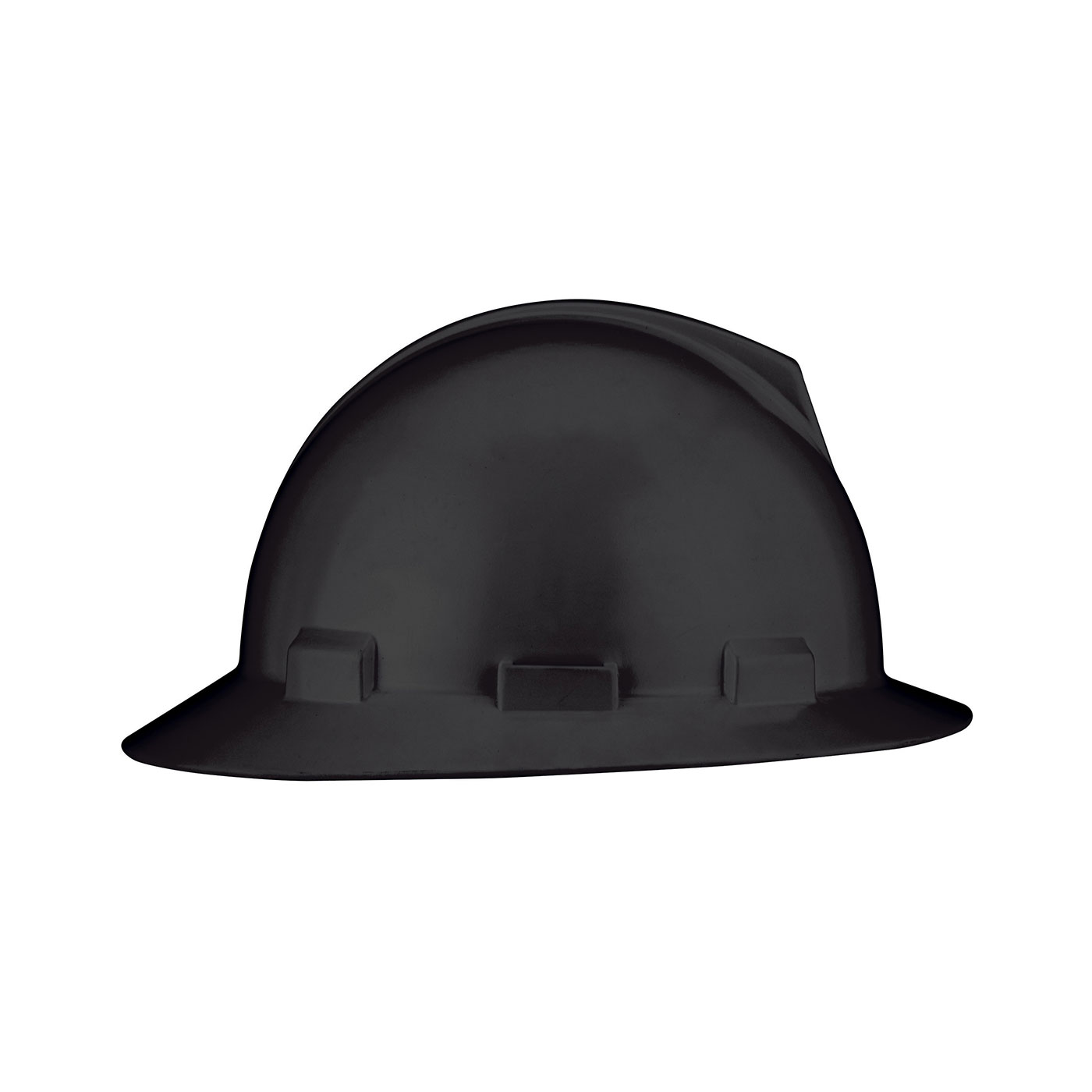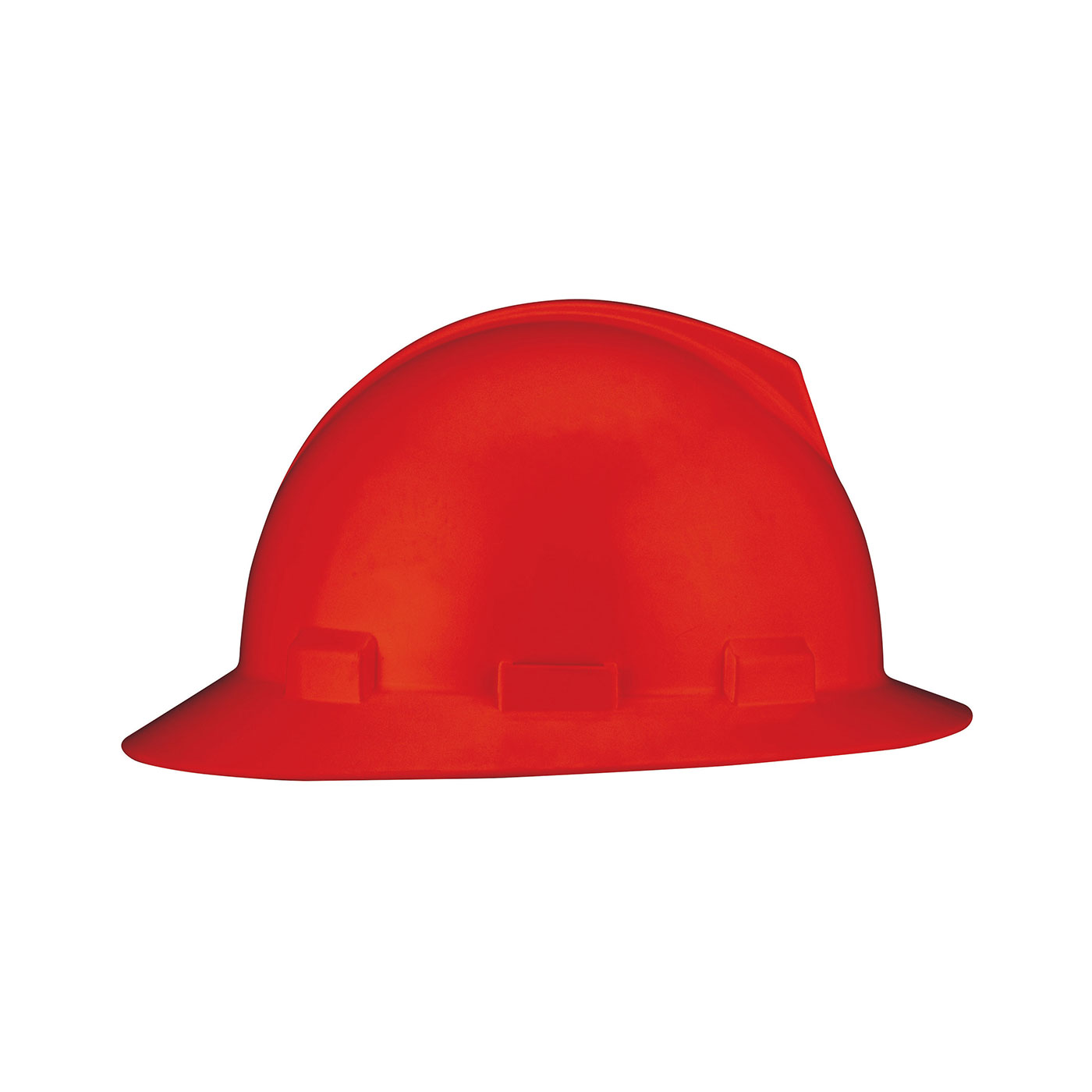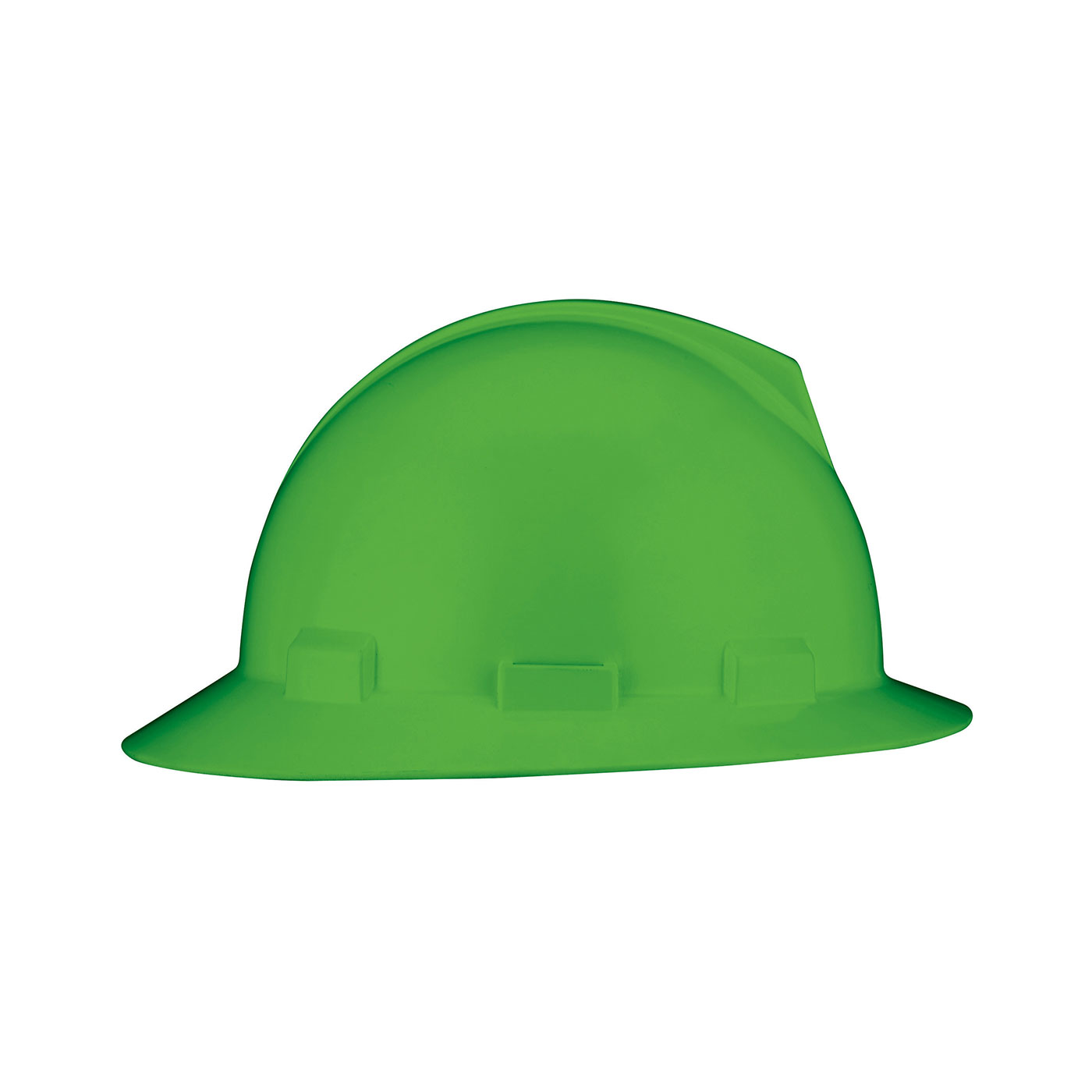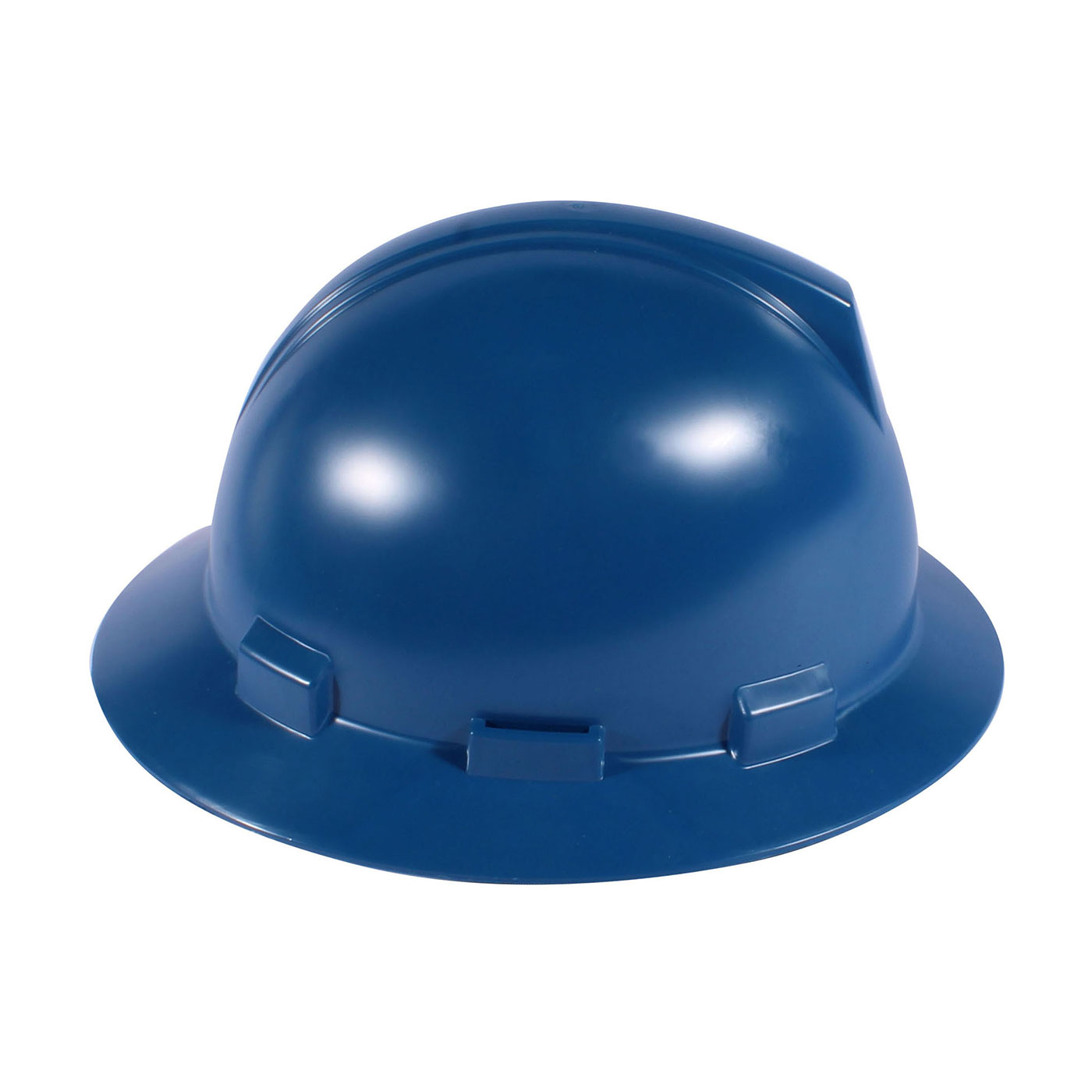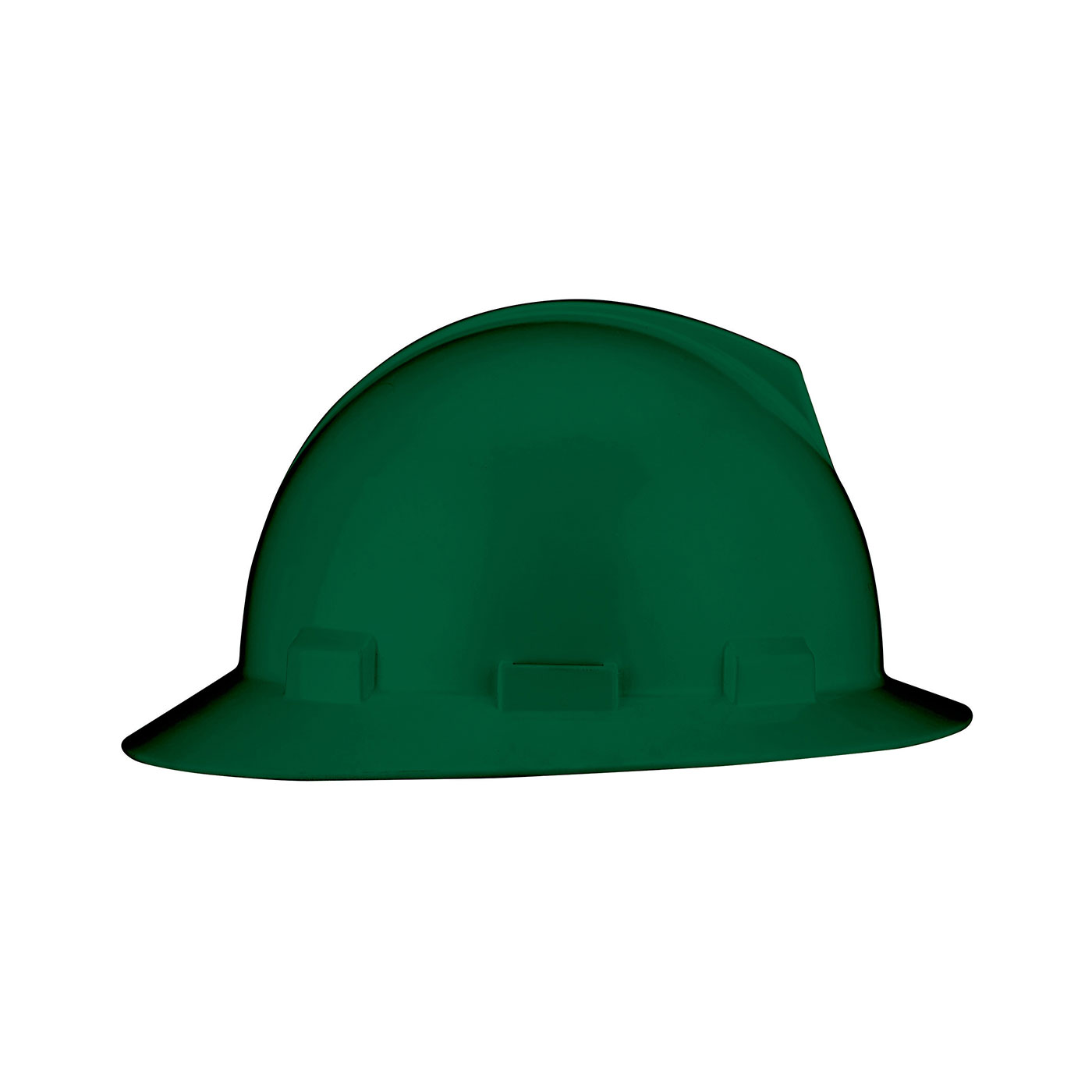 Annapurna™
Full Brim Hard Hat with Lightweight Polycarbonate/ABS Shell, 4-Point Nylon Suspension and Pin Lock Adjustment - Type 1 Class E
HP1041
Shell: Non-Vented
Non-Vented: Non-vented hard hats have no openings for airflow for ventilation.

View All Non-Vented
Size Adjustment: Pin-Lock
Pin-Lock: An economic solution that is simple to adjust.

View All Pin-Lock
Product Description
This Wide or Full Brim hat is an improved version of a classic used in the Petroleum Industry. It can also be used in other applications for people working outside in the sun; you will be getting additional protection against harmful UV rays.
Made of lightweight Polycarbonate and ABS this hat offer exceptional protection against impacts, UV & heat radiation. This hat has been designed to accept all available accessories even hearing protection. Fitted with the most comfortable suspension in the market available in Pin-Lock and Ratchet configuration you can't ask for a better balanced and fitting hat.
Features
Added sun protection from ears to neck and a wider protection from falling material and debris.
Attractive simple design
Lightweight Polycarbonate/ABS Shell.
Large Printing Surfaces For Great Custom Logo's on Front, Sides & Back
Comfortable Pin Lock Adjustment Suspension
Accessory Slots & Chin Strap Attachments
CSA Z94.1-15 Certified Type 1 Class E
ANSI Z89.1-2014 Certified Type I Class E
Related Product Downloads