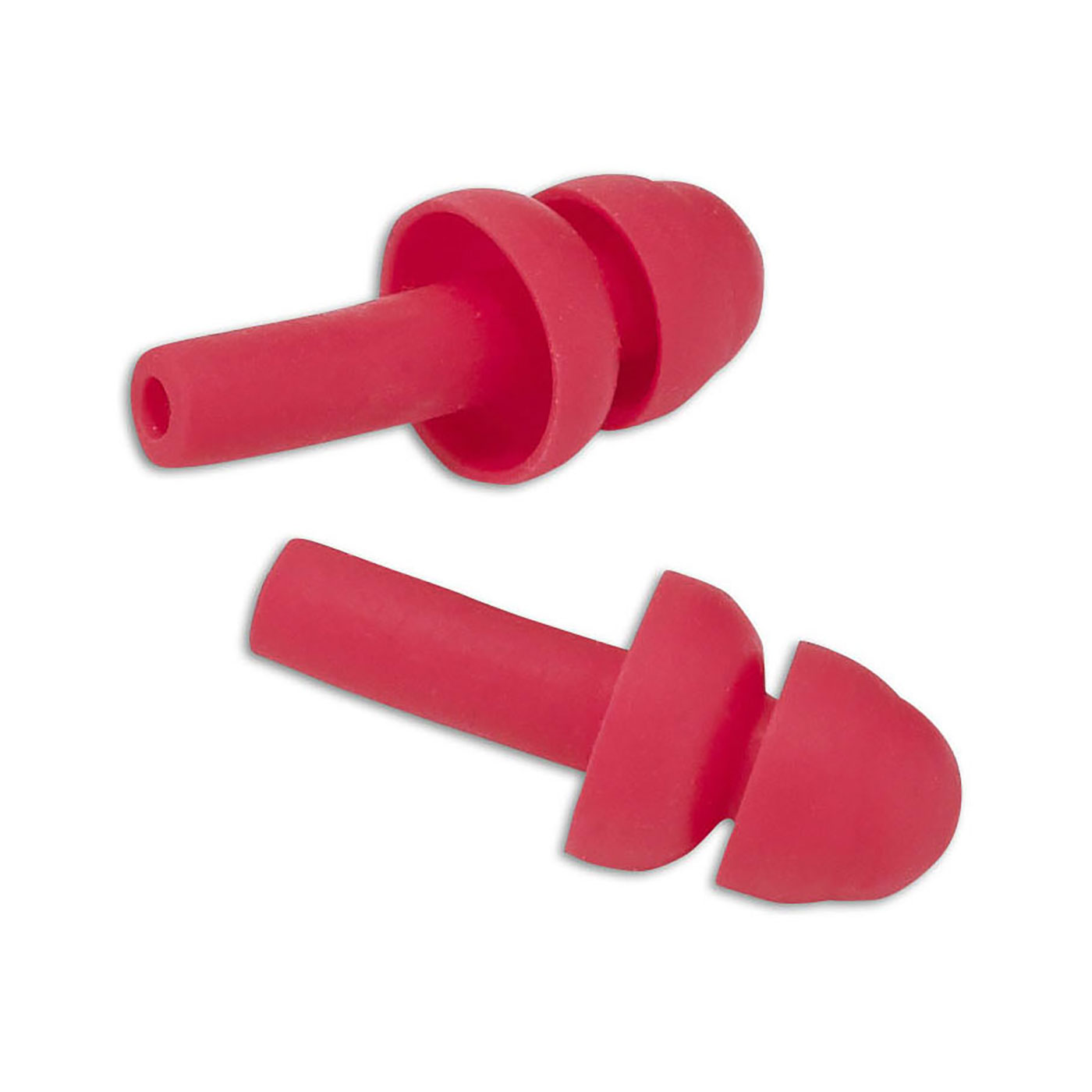 Quiet-Fit™
Reusable Earplugs - NRR 23 - DISCONTINUED - LIMITED QUANTITIES AVAILABLE
NP103
SIZES: OS
Packed: 1000 Boxes/Case
Country of Origin: Sweden
Hearing Style:

Uncorded

Shape:

Flange

Ear Plug Material:

Thermoplastic Elastomer
VIEW SPEC SHEET
REQUEST A SAMPLE
Hearing Style: Uncorded
Uncorded: The most economical option, and mainly for one time use. Also practical in areas where a cord may be hazardous.

View All Uncorded
Shape: Flange
Flange: Proven design for comfort and optimal attenuation

View All Flange
Ear Plug Material: Thermoplastic Elastomer
Thermoplastic Elastomer: The smooth, dirt-repellent surface of TPE plugs can be cleaned using soap and water. This is ideal for dirty working environments, preventing minor injuries and irritation. It is created in a pre-formed shape and requires no rolling, making them easy to put on. Its moderate noise reduction blocks out hazardous noise yet allows warning signals and voices to be clearly understood.

View All Thermoplastic Elastomer
Product Description
This multiple flange ultra soft TPE reusable plug is the right answer for dirty, not too noisy work environments. (Up to a noise level of less than 100dB). The smooth, dirt- repellant surface of the DYNAMIC "QUIET-FIT" Reusable earplug will prevent the plug from collecting irritating particles that can cause injuries to the ear canal. The plug can be easily cleaned using soap and water in order to maintain excellent wearer comfort and safety.
When not in use the plugs can be stored into the original packaging of a small ziplock type bag.
Features
Self sealing flanges provide all day comfort
Can be used in noise level up 100dB(A)
Simple insertion without having to roll the plug prior to insertion
Soft and comfortable feel on contact with the skin
Safe usage that blocks out hazardous noise yet allows warning signals and voice to be clearly understood
The earplugs can be removed and cleaned with mild soap and water
Reusable which make these plugs very cost effective