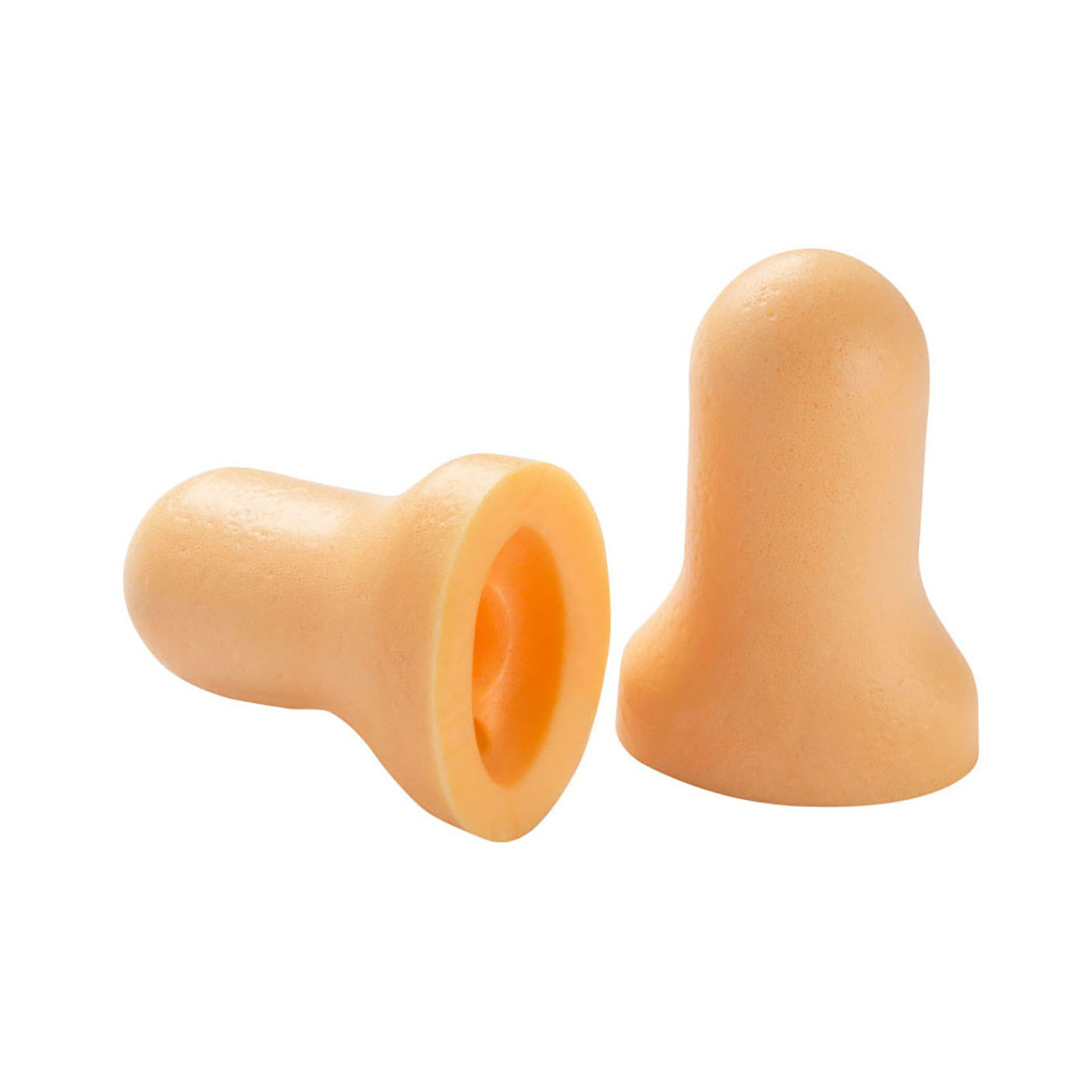 Dyna-Fit Lite™
Disposable Earplugs - NRR 30 - DISCONTINUED - LIMITED QUANTITIES AVAILABLE
NP102
SIZES: OS
Packed: 2000 Boxes/Case
Country of Origin: Sweden
Hearing Style:

Uncorded

Shape:

Compact

Ear Plug Material:

Polyurethane Foam
VIEW SPEC SHEET
REQUEST A SAMPLE
Hearing Style: Uncorded
Uncorded: The most economical option, and mainly for one time use. Also practical in areas where a cord may be hazardous.

View All Uncorded
Shape: Compact
Compact: Ideal for those with narrower auditory canals.

View All Compact
Ear Plug Material: Polyurethane Foam
Polyurethane Foam: Our soft polyurethane foam has a unique cellular structure thats allows for slow expansion to perfectly fit the size and form of the ear canal, with a sealed surface that prevents foreign bodies from penetrating. The material provides high and immediate noise reduction.

View All Polyurethane Foam
Product Description
The highly innovative shape of the Dynamic "Dyna-Fit Lite" disposable earplug dramatically reduces the level of sound that can be built up in the inner ear when wearing hearing protectors. The innovative channel and cavity design increases the surface area and absorption. The earplug delivers softer acoustics and absorbs noise interference, making it possible to hear speech and warning sounds clearly. Soft foam offers superb comfort, even when worn all day.
The inner cavity makes it easy to remove since it reducing the pressure on the outer wall of the ear canal.
Features
Fits to the natural contour of the ear canal
Less material at the entrance to the ear canal
High and immediate noise reduction
Allows the user to wear all necessary protection & equipment needed in a work situation
Slow expansion to perfectly fit the size and form of the ear canal