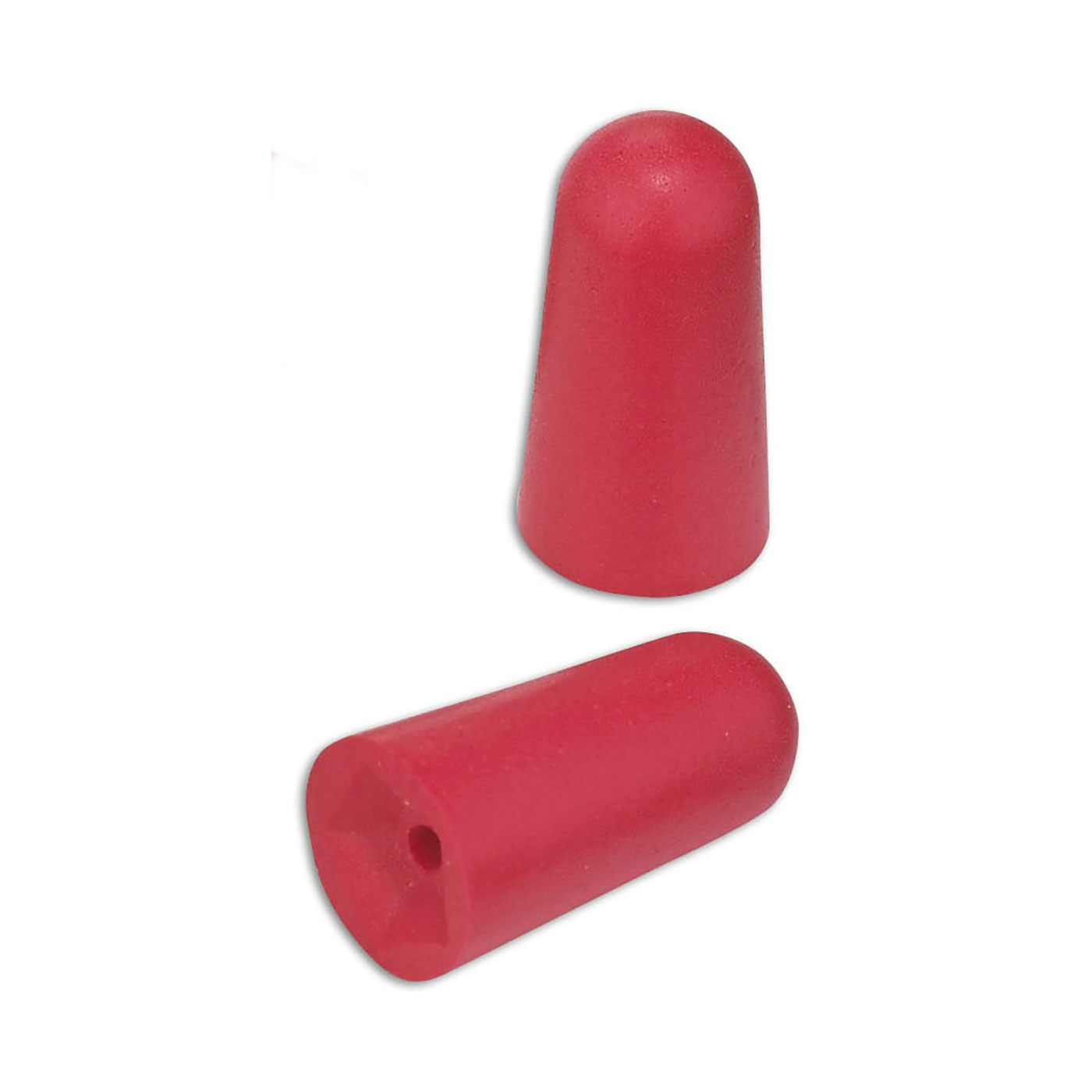 Dyna-Fit™
Disposable Earplugs - NRR 32 - DISCONTINUED - LIMITED QUANTITIES AVAILABLE
NP101
Size: OS
Packed: 2000/Case
Country of Origin: Sweden
Hearing Style:

Uncoarded

Shape:

Tapered

Ear Plug Material:

Polyurethane Foam
VIEW SPEC SHEET
REQUEST A SAMPLE
Shape: Tapered
Tapered: Fits to the natural contour of the ear canal.

View All Tapered
Ear Plug Material: Polyurethane Foam
Polyurethane Foam: Our soft polyurethane foam has a unique cellular structure thats allows for slow expansion to perfectly fit the size and form of the ear canal, with a sealed surface that prevents foreign bodies from penetrating. The material provides high and immediate noise reduction.

View All Polyurethane Foam
Product Description
Disposable earplugs are characterized by very high sound absorption levels, making it suitable for use in very loud environments. The "Dyna-Fit" foam earplug has a sealed surface, preventing foreign bodies from penetrating the plug. The soft foam offers real comfort, even when worn for extended periods.
The "X" embossed in the end of the plug makes it easy to remove while simultaneously reducing the pressure on the outer wall of the ear canal.
Features
Fits to the natural contour of the ear canal
Less material at the entrance to the ear canal
High and immediate noise reduction
Allows the user to wear all necessary protection & equipment needed in a work situation
Slow expansion to perfectly fit the size and form of the ear canal