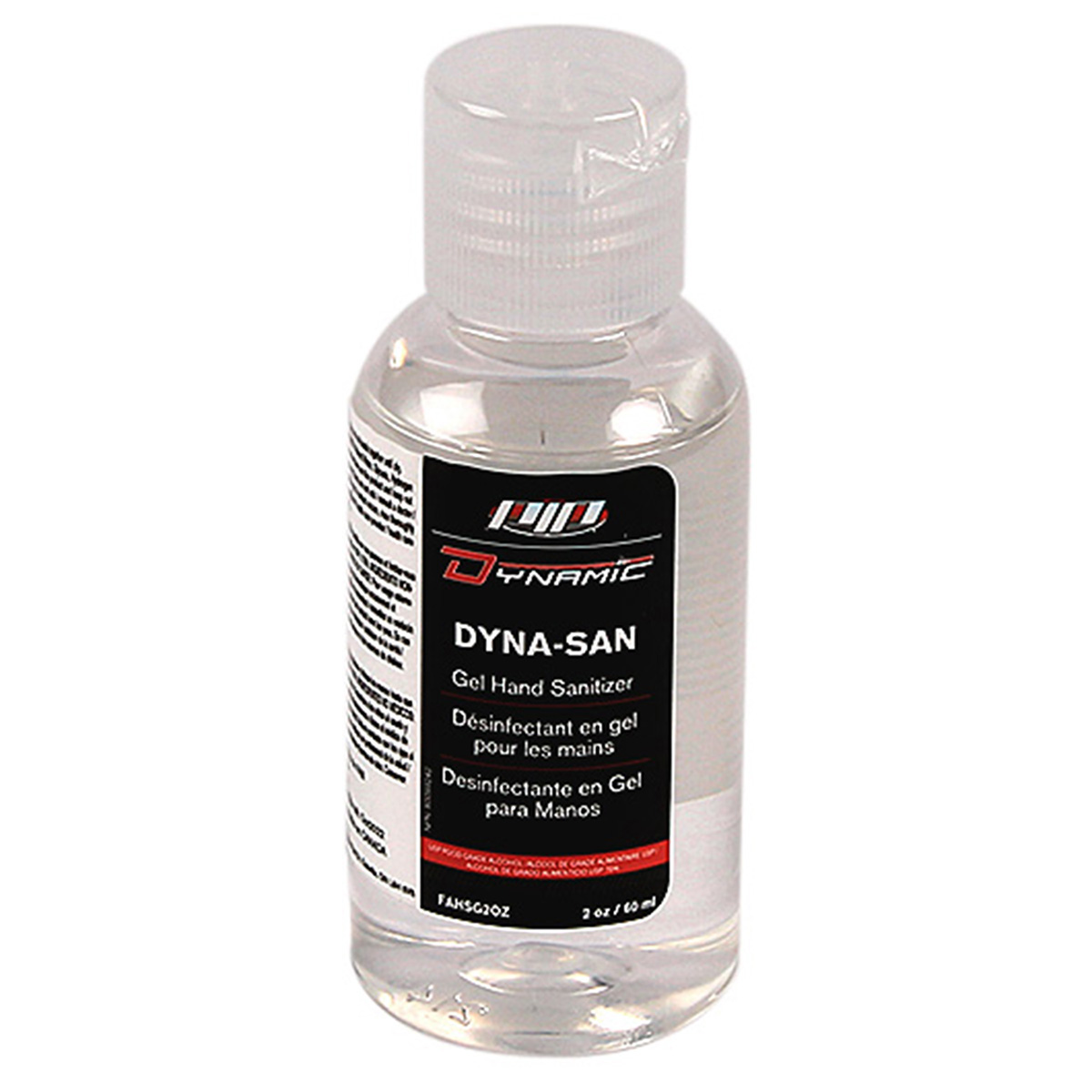 Dynamic™
Hand Sanitizer 2oz Gel
FAHSG2OZ
Product Description
Dyna-San hand sanitizer with vitamin E and aloe vera in an easy to carry format with flip cap.
Features
70% USP food grade alcohol safely kills harmful bacteria and germs.
Contains Aloe Vera and vitamin E to soothe and moisturize skin once alcohol evaporates.
Multiple formats available, including portable flip cap bottle for convenience.
Health Canada registered hand sanitizer.