Rediscover Bouton® Optical
Over 60 years ago, HL Bouton Co. began producing eyewear for American industrial workers with one thing in mind: give workers safety glasses that they want to wear. Now HL Bouton Co. has been reinvented, and Bouton® Optical by PIP has elevated safety eyewear to a whole new level of comfort.
LEARN MORE ABOUT EYE PROTECTION
SHOWING 1-2 OF 2 ITEMS
1 of 1
FILTERS:
CLEAR ALL

Laboratory PRODUCTS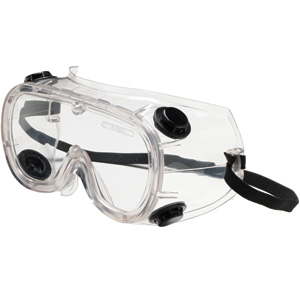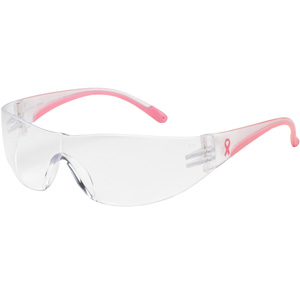 VISION FOR A CAUSE
A portion of all proceeds from our Eva® eyewear is proudly donated to organizations with a mission of combating cancer. Breast cancer has impacted everyone in one way or another and Eva® eyewear provides a great venue to promote awareness. Perhaps one more woman in the workplace will get a mammogram because she sees the pink ribbons on all of her co-workers' glasses. Please help PIP support this wonderful cause as we provide a VISION FOR A CAUSE!
SHOWING 1-2 OF 2 ITEMS
1 of 1